1. Do your squats. Eat your veggies. Wear red lipstick & don't let boys be mean to you.
Oh yeah, and buy cute shirts from Activate Apparel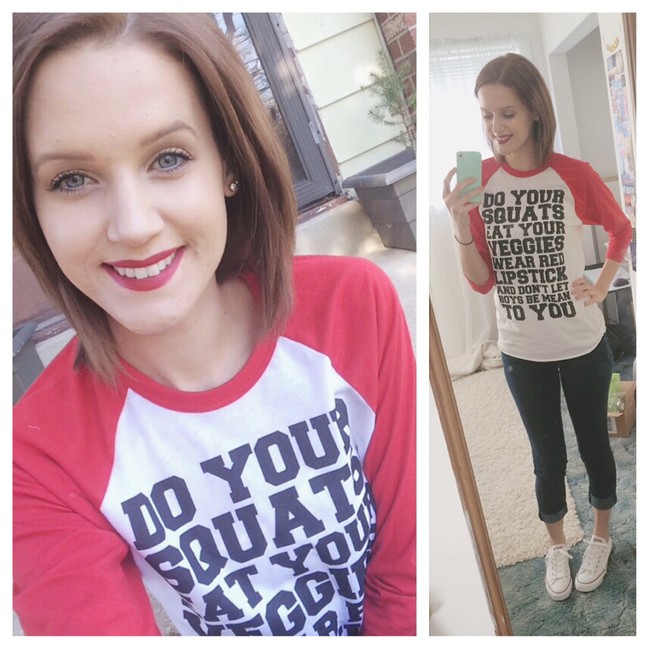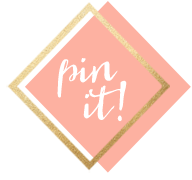 2. These days I've been super thankful I no longer work my office 9-5 job. I can sit outside and soak up the sunshine whenever I want. *disclaimer* I was wearing shorts. They just got cropped out and I know the screen looks black, but I actually was doing work.
3. Still day dreaming about future adventures and I'm less than a month away from my California trip! You can check out my bucket list here!
4. I've been distancing myself from so much negativity in my life. The more grateful I am for what I've been given the less energy I have to deal with negativity or complaining. If you start each day with a grateful heart, I'm sure your outlook with be a little better!
5. Some days I don't go any where but I just like to play with my Mac make up. Russian Red and Brave lipsticks are my current favorites!
Make sure you're following me on Instagram to stay up to date! And if you want the latest and greatest from Bruce, you can follow him too!


Amy Lorraine is a Lifestyle Photographer, Blogger and Creative who specializes in Senior Photography in Southern Maryland and surrounding areas including but not limited to Calvert County, Annapolis, Anne Arundel County and St Mary's County.